"The personal attention and compassion as well as the assigned chores in the household have been carried out in a very professional manner with the utmost concern for my health and safety."
– F. Whitford (client)
"Thank you for showing you cared about me. I'm back at work now, thanks for being you. You're so kind!"
– Marielin F. (client)
Thank you for your professional and compassionate care of my mother... You responded immediately and sent us an angel... Words cannot express the gratitude my mother, sister, and I feel for your help."
– Lynn F. (daughter of client)
"I use Pinnacle Personal Care as my "go to" company for my needs. I have a feeling of safety, care and companionship knowing someone is there for me."
– Donna P. (client)
Our PERSONAL CARE SERVICES Offer Assistance for:


Those living with Alzheimer's



The mentally and physically disabled

People residing at home, in a nursing home, or in an assisted living facility

Those currently in the hospital or recovering

Those who have had a stroke

Those going through hospice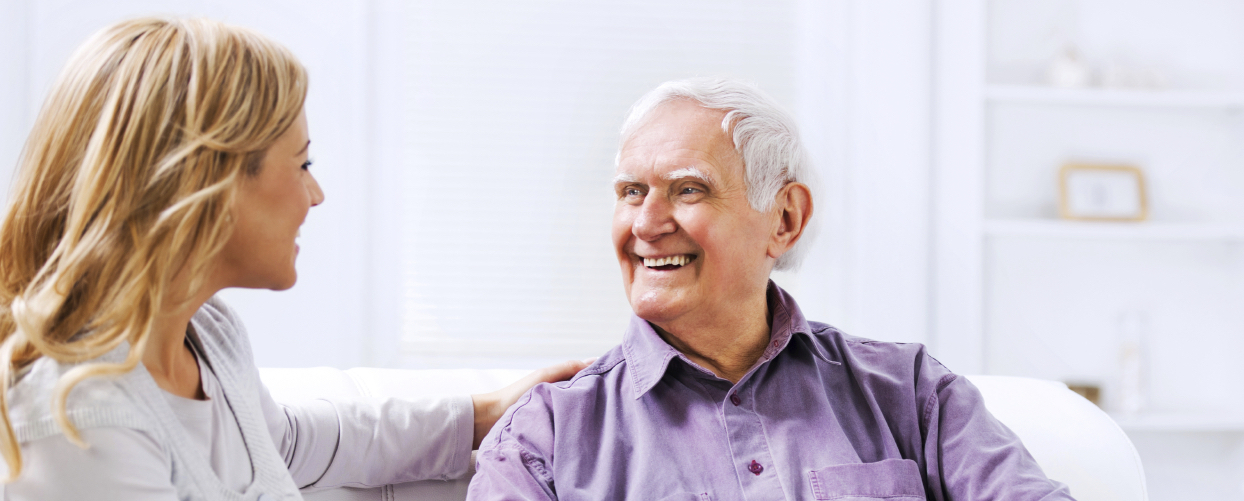 "It is not the magnitude of our actions, but the amount of love that is put into them, that matters."
– Mother Teresa
Providing quality in-home sitters and caregivers with an individualized focus, based on the specific needs of each client. At Pinnacle Personal Care, we understand your desire to maintain personal independence while enjoying the comfort and security of your home.
From day one, you are an individual. As every client faces different challenges with different needs, Pinnacle Personal Care offers services that address your specific needs, limitations and goals. The education, experience and sensitivity of our sitters and caregivers allow us to provide you with the highest level of service possible.
Licensed by the Louisiana Department of Health and Hospitals
TELL US WHAT YOUR CONCERNS ARE WITH YOUR LOVED ONE AND LET US LEND YOU A HELPING HAND.
We are here to help you and your loved ones live a safe and fulfilling life. We are here to lend a helping hand whether it be through providing sitter/caregiver services directly or helping you come up with a solution to an ongoing concern.
[powr-form-builder id="da9d1e11_1560052655"]